TOPAZ was founded in 1998 in an attempt to manifacture high-class ground and facade paving materials and precast structural members that infeasible to product on building sites in a top-quality and most economical way.
The company has builded its own factory building in a short span of time. In February 1999 precast production, in May 1999 single-layered artificial marble named Terrazzo Tile production has started.
The company has brought a newly-introduced technology in the world to Turkey and put the real single-layered artificial marble plate with optimized water/cement ratio under 800 tons pressure with vacuum system into service to Turkish consumers simultaneous with European and World Building Trade. We are greeting you with pride of creating a modern, esthetic, high quality and economical solution to essential requirement of building sector. TOPAZ widening horizon to building sector with substructure that involve breaking plant which is the symbol of a half century old experience and permanence, administrive staff with engineering formation and new single-layered artificial marble technology. TOPAZ aim to present a completely different product to consumers with this new multi functional product in contrast with being competitor to existent classical tile producers.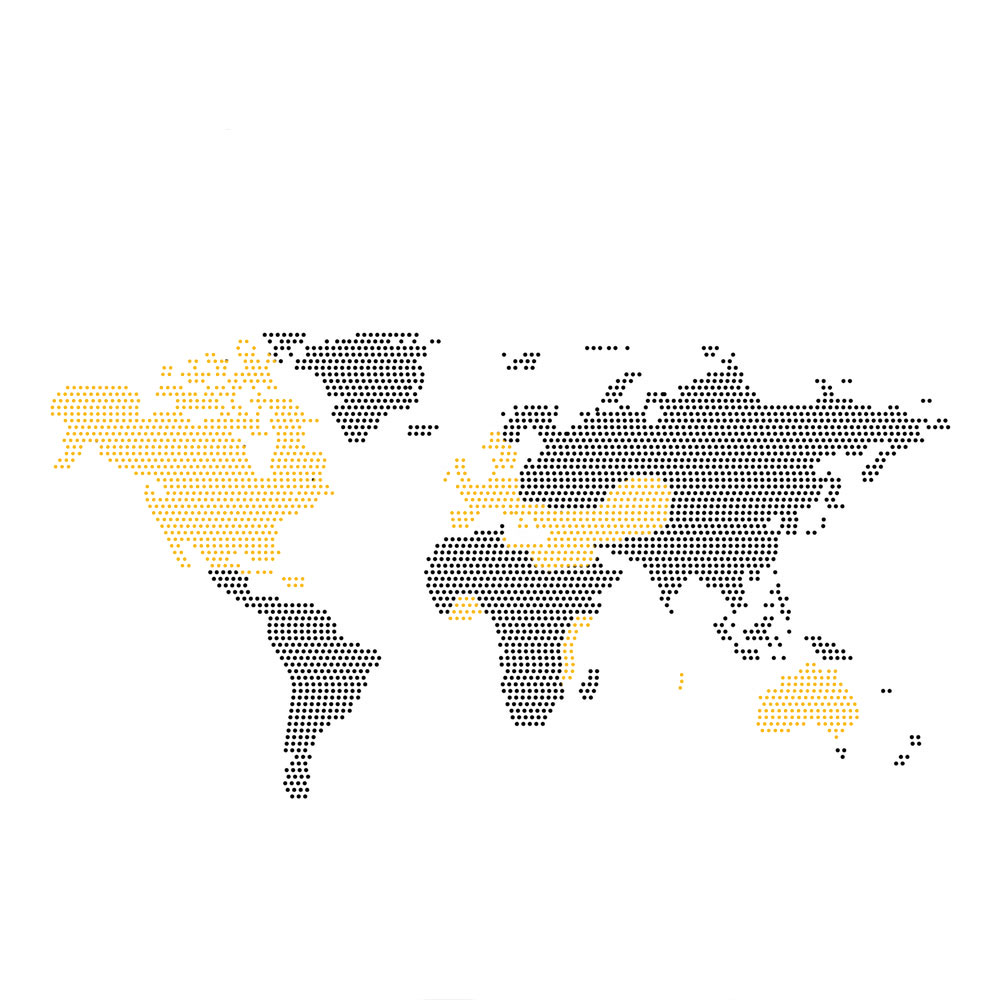 Topaz is a stone that using for jewellery production and dazzle with its naturality and glitter with generally colourless, white, gray, medium blue, tawny, yellow and red colours. Yellow and orange Topaz stones are the most valuable ones.
Topaz is a valuable stone featured silicate mineral Al2SiO4(OH,F)2  that involve fluor.
Topaz stone ranks as orange colour scale among curative stones. It is an effective stone about positive idea, self-confidence, stress-drop and depression. Topaz stone known as fortune stone and gives happiness, mirth and contentment emotions.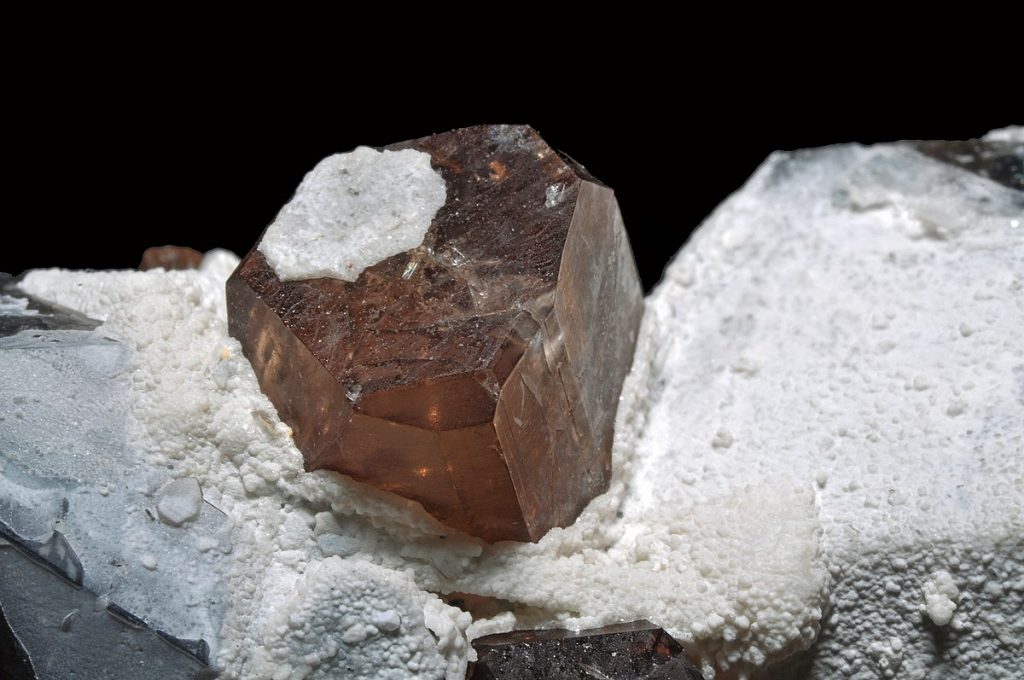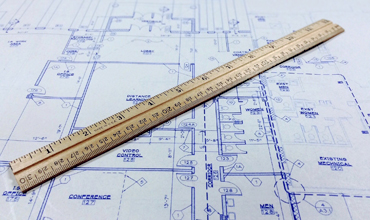 Production That You Need
As Topaz Precast we always put customers needs on first priority for manufacturing.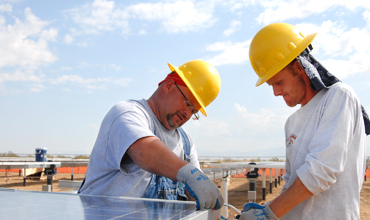 High Quality Principles
We are at your service with quality certifications and standardized high quality manufacturing principles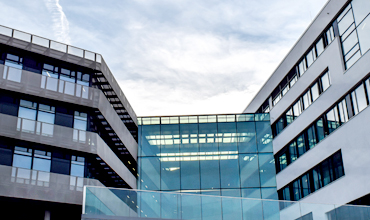 Best Solution
We are a solution partner with our project based services.